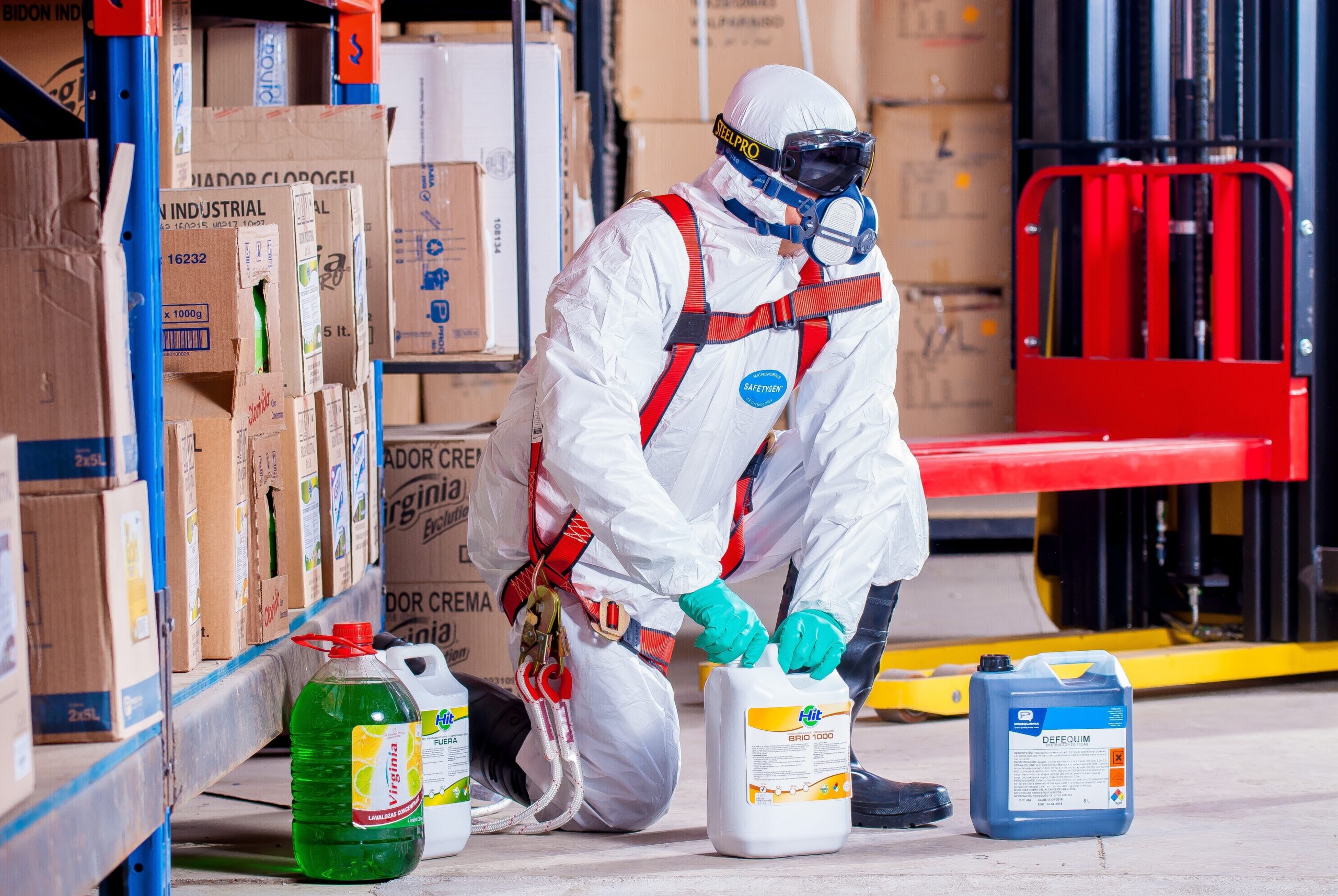 Welcome to our Personal Protection Equipment (PPE) page, where safety meets quality. In today's world, ensuring safety in hazardous environments is paramount, and that's where our high-quality PPE comes into play. We take pride in offering a comprehensive selection of protective gear, meticulously designed to safeguard both the wearer and the environment from potential risks.
Why Choose Our PPE:
Diverse Product Range: We understand that every workplace has unique safety requirements. That's why we offer a wide range of PPE options, including disposable coveralls, shoes, boots, sleeves, aprons, hoods, lab coats, jackets, and pants. Whether you work in healthcare, construction, manufacturing, or any other industry, we have the right PPE to suit your needs.
Premium Quality: We prioritize quality above all else. Our PPE is manufactured using top-tier materials and cutting-edge technology, ensuring durability and reliability in the face of challenging environments. You can trust that our gear will stand up to the rigors of your job.
Safety First: At the core of our mission is safety. Our PPE is meticulously tested and compliant with industry standards, giving you peace of mind knowing that you're protected. We take safety seriously, so you can focus on your work without unnecessary worry.
Comfort and Fit: We understand that comfort is essential when it comes to PPE. Our gear is designed with the wearer in mind, providing a comfortable fit without sacrificing safety. You'll be able to move freely and perform your tasks with ease.
Environmentally Friendly: We are committed to environmental responsibility. Our PPE is designed not only to protect you but also to minimize its impact on the environment. We strive to make sustainable choices in our manufacturing processes.
Industries We Serve:
Healthcare: Our medical-grade PPE ensures the safety of healthcare professionals and patients alike.
Construction: Protect your workers from construction site hazards with our durable gear.
Manufacturing: Stay safe on the factory floor with our reliable PPE options.
Laboratories: Maintain a sterile environment with our lab coats, hoods, and sleeves.
Food Processing: Ensure food safety with our aprons and other protective wear.
Environmental Cleanup: Stay safe during hazardous material cleanup with our specialized PPE.
Your safety is our priority. Explore our range of Personal Protection Equipment today and equip yourself or your workforce with the best tools for a safer tomorrow. If you have any questions or need assistance in selecting the right PPE for your needs, our knowledgeable team is here to help. Trust in our PPE for peace of mind and unparalleled safety.