You're Looking For ?
From HR management to solar-powered solutions and PPE, we've got you covered. Experience quality, reliability, and innovation with VBL.
OUR WORKS
Our Latest Projects
VBL Limited sarl recently completed a groundbreaking HR and taxation project for a multinational company. Our tailored solution optimized employee records, payroll, tax claims, and recruitment processes, empowering the client to achieve greater efficiency and business success. Trust VBL for innovative solutions that drive results.
What we do
Our Services
Discover the power of VBL Limited sarl's comprehensive services. From cutting-edge renewable energy solutions to top-notch personal protection equipment, we offer a range of innovative products that meet your diverse needs. Experience excellence and reliability with our HR and taxation services, where we streamline processes and provide expert guidance. Trust VBL for all your business requirements and unlock the potential for growth and success.
01.
HR and Taxation Services
Introducing Suluhisho RH, our all-in-one HR solution designed to streamline your operations. Manage employee records, track absences, process payroll and tax claims, and simplify recruitment with ease. Experience the power of comprehensive HR management.
Enhance your business with VBL's taxation services. Our experts provide tax advice, savings strategies, VAT guidance, corporation tax support, and efficient payroll and HR management. We also assist with company creation, import/export, customs claims, and documentation. Trust us for precision and efficiency in handling your taxation needs.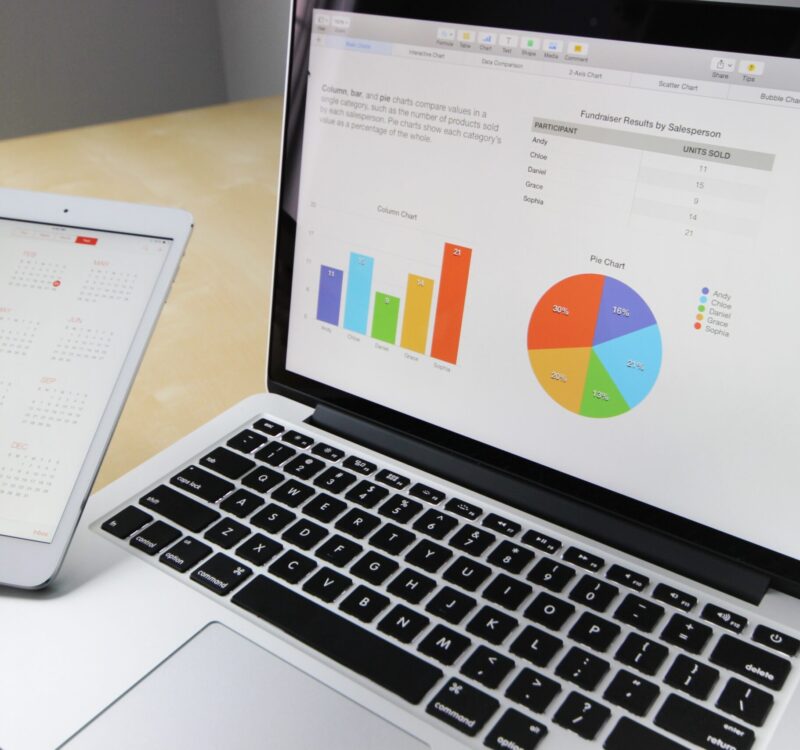 02.
Renewable Energy Solutions
Introducing Ipoka™, our solar-powered solution harnessing natural energy. With a lithium battery generator and solar panel, we provide power for both DC12V and AC appliances. From 500W to 2MW, our system is environmentally friendly and promotes health. Pre-order your kit after our technician assesses your energy needs. Experience the benefits of Ipoka™ for your home or office with easy installation and optional maintenance.
03.
Personal Protection Equipment (PPE)
Ensure safety in hazardous environments with our high-quality PPE. We offer a range of protective gear, including disposable coveralls, shoes, boots, sleeves, aprons, hoods, lab coats, jackets, and pants. Our PPE is designed to safeguard both the wearer and the environment from potential risks.